Show Notes
It might seem strange, but the Famicom Data Recorder's off-cartridge storage solution presaged what would eventually become a standard for the industry, the primary storage medium for consoles now being digital hard drives, but -- similar to cassette tape technology still -- magnetic. And also, of course, much easier to use.

While we here at Famicom Dojo have always found the existence of the Data Recorder interesting, especially because it answers those burning questions about Excitebike that we just didn't have the resources to properly answer in the 1980s, it is an utterly impractical means of storing game data.

While it ultimately took Nintendo only three console generations to adopt a formalized and usable off-cartridge storage medium with the memory paks of the N64, it was already beaten to the punch by the likes of the PC Engine Duo-Rx which offered system storage before Nintendo had even joined the second generation of consoles.

Of course, none of this has stopped us from sharing the save data for the games we used to film this episode. Download, share, and enjoy! Just don't try to listen to any of them, because we value your eardrums, and you should too.


Famicom Data Recorder Game Saves
Special Guests
You may have noticed a couple of familiar faces to the Dojo. We were joined this week by fans and Madison-area actors Rob Matsushita and Sarah Tasz. Both first made their Famicom Dojo appearance in our Madison Underground Promo that we shot for the Broom Street Theatre back in 2013.


Rob Matsushita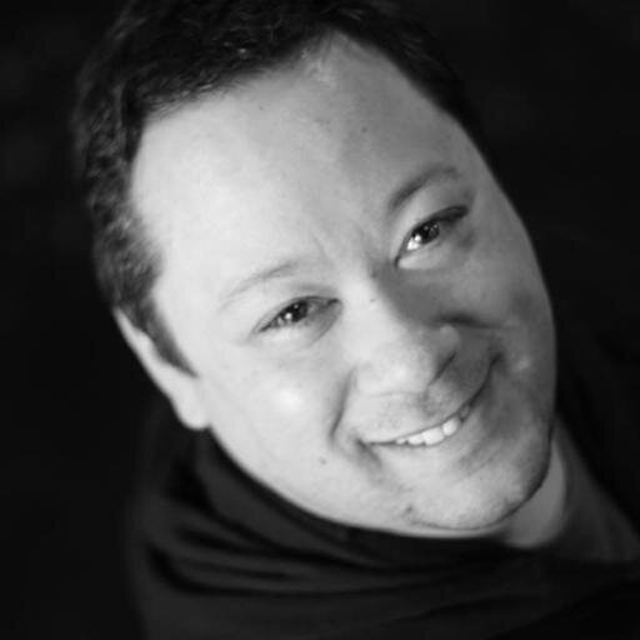 Facebook:
Iver Pictures
Twitter:
@RobMatushita
Vimeo:
Rob Matsushita
Rob is a playwright, filmmaker, and actor in the Madison, WI area. You've probably seen him being force-choked on Chad Vader, or sitting in the audience for one of his plays at the Broom Street Theatre. Rob is also host to one of our sister shows on the Little Podcast Network:
10 Minutes About Your Favorite Movie
.
Rob plays Young Vinnk (198X) for this episode of Famicom Dojo, despite the casting making absolutely no sense to him whatsoever, but agreed to do it anyway.
Sarah Tasz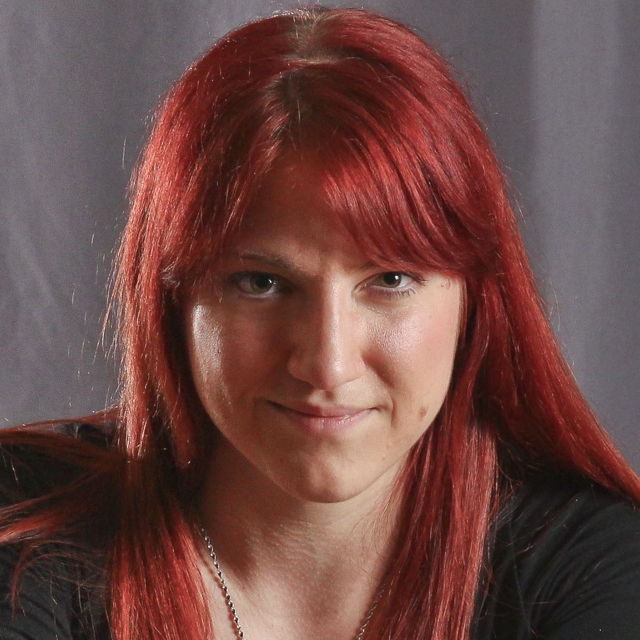 Facebook:
Chic: The Series
Twitter:
@Uglycat24
YouTube:
Film Local Madison
Sarah is an actor and founder of 4114 Production House in Madison, WI. Her successful Kickstarter campaign lead to the production and DVD release of 4114's flagship webseries Chic, where she stars as Margo Divina, aspiring director of adult entertainment that really speaks to the heart.
Sarah also joins us in 198X as the recipient of Young Vinnk's "Sweet Tracks" tape, initially unaware it's full of poison. I mean, game save data.