Episode 35
Does allowing gamers to create their own worlds within a game make that game better, or does it just excuse the developers from having to create any content themselves?

Vinnk and Sean discuss their first experiences with user-generated content (on the NES!), the wonders of the Famicom Data Recorder, and which games they thought were helped or hampered by being able to draw dongs on the sides of racecars.


---
Show Notes:

Sweet Links
Check out this poster!
This content generated by user "
Lord Toon
".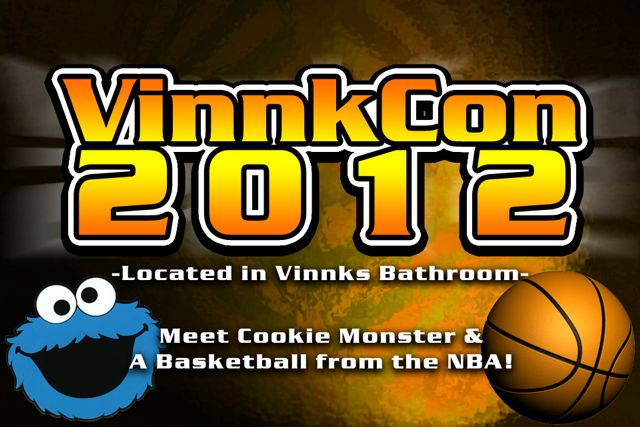 ---
Related Videos
MAGfest X was a fantastic festival of gaming and music for almost all involved, but for a certain vampire hunting professional, it was a quest to regain the honor of the Belmont family after it was questioned and poked-fun at in lyrical-form by a certain video game parody singer. This was the clash that resulted.

---

Watch: Sindaemon
Links: [show notes] [discuss]
In a newest wrinkle expanding the size of my annual convention circuit, Sean finds that he is confused more and more for Noah Antwiler, a.k.a. "The Spoony One". This even happened, thousands of miles away from MAGFest, in LA during BotCon 2011. BOTCON! Where people already know him from TFBoogaloo.com!

---

Watch: YouTube
Links: [show notes] [discuss]
Related Podcasts
---